PAGE VIEW : 12,920
Product Information :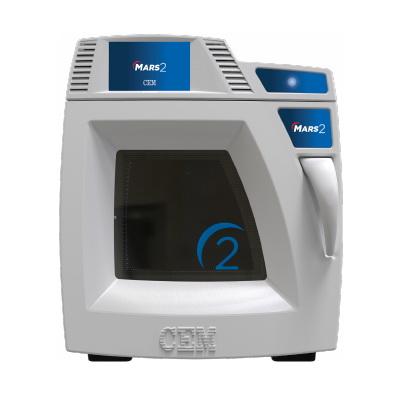 Name :
Mars 2 Microwave Digestion เครื่องย่อยสลายตัวอย่างด้วยคลื่นไมโครเวฟ
Category :
เครื่องมือวิทยาศาสตร์ / สารเคมีและวัสดุภัณฑ์สำหรับห้องปฏิบัติการ
Sub - Category :
CEM Microwave
Product Type :
สินค้า, ผลิตภัณฑ์
Short Description :
The ultimate combination of performance and economy.

Product Detail :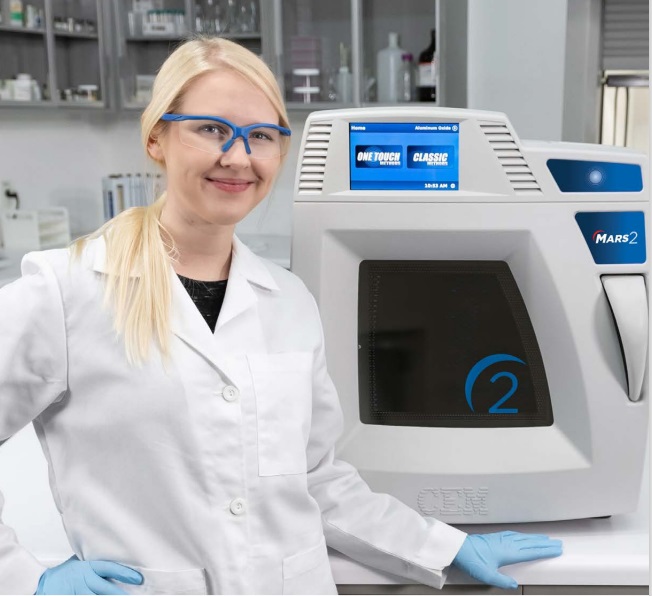 Microwave Digestion
Microwave acid digestion is a technique to dissolve metals, bound within a sample matrix, into liquid. This is achieved by exposing a sample to a strong acid, in a closed vessel and raising the temperature and pressure through microwave irradiation. Both the speed of thermal decomposition of the sample, and the solubility of heavy metals in solution are increased. Once these heavy metals are in solution, they can be quantified through elemental techniques. The MARS 2 reduces sample prep time by more than 70%, as compared to traditional techniques
The MARS 2 is a microwave acid digestion system that produces an aqueous solution for elemental analysis by ICP, ICP-MS, or AA. Plants, soil, foods, pharmaceuticals, and more can be digested easily, using preloaded methods. For over 30 years, lab technicians have been using MARS systems for sample preparation. With the latest updates to the MARS 2, the process is even easier.